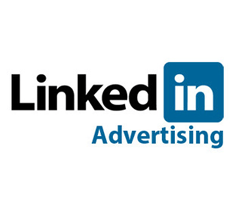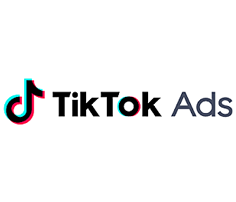 About Us
Marketing Notch is one of the most reliable and trusted digital marketing agencies in the USA.
We provide customized digital marketing services that meet our client's set goal and targets, making every project a success story. We have developed a team of experts that provides top-notch digital marketing services be it Social Media Marketing, Google Pay Per Click, SEO service or Content Marketing and Design.
Our Mission : To work alongside your business with 100% service delivery and creating successful marketing strategies that help you grow substantially.
Our Vision : To become a number one trusted digital marketing agency with expertise in all marketing services all over the USA with the highest customer retention rate.
Talk To Us
Request A Quote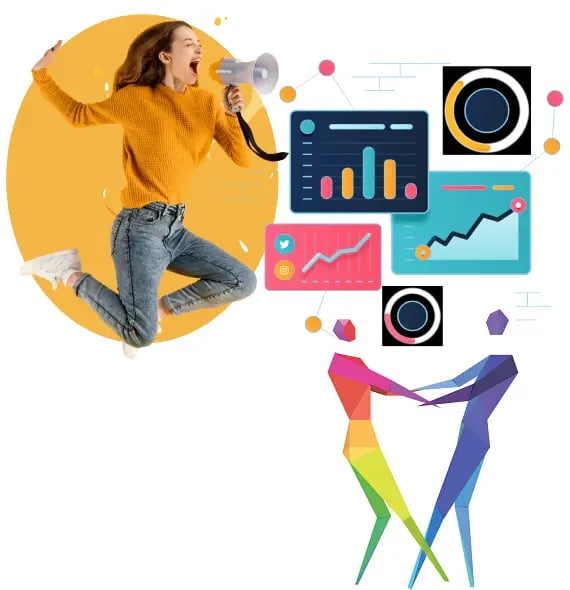 Our Success Mantra
Join hands with the most reliable Social Media Marketing Agency
Over the time, Marketing Notch has become one of the most reliable and trusted digital marketing agencies. Our biggest achievement is our loyal and returning customer that believes on our team's skillset and have tasted the successful turnover in their business outcome. We strive for results and stay committed to our clients in terms of delivering them best Social Media Marketing services.
What makes us the best out there?
Successful Social Media Campaigns
ROI driven ads
Creative Brand Marketing
Improved User Engagement
Let's Talk!
Create your own customized marketing strategy
Our Testimonials
Our Clients Love Us
In today's Cut-throat competition it's not easy to make your clientele fall in love with you. Behold the truth, we have nailed that too!
Alvin
Hey i am Alvin Wilson and i am a professional author. while looking for a marketing agency to promote one of my book, I came across marketingnotch.com they not only help me to publish my book online but also increase sales with their outstanding approach of marketing on social platforms. Thank you team.
Jack Bowers
Keith and Max accomplished what they promised and we got decent results after just one month! Good Job.
William Welch
Great service. I would highly recommend it to anyone wanting to SMM.
Tammi
Professionalism, Responsiveness, Value.
Linda Smith
We selected Marketing Notch from several other companies because of their through explanation of services, their expressed desire to help our company succeed in marketing outreach and knowledge of how to enhance the company's SEO Performance.
Jacob brown
I have had a short time with this agency and they did my site's SEO. They got my site ranked on useful keywords and their content team is pretty good in getting words to dance. Good bunch of people, Keith is a great project manager to work with.