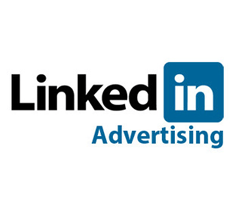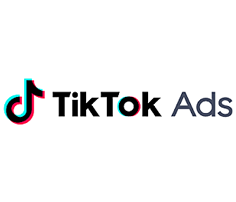 Learn More About Google Display Ads
Why is there so much fuss about display ads?
Display advertisement has come a long way ever since its inception. Here are some recent facts that will give you an ample idea of its ever-blossoming stature in the marking circle:
Display ads enjoy a bulky click rate of 0.17 percent.
When it comes to brand awareness, Google banner ads are at least 1.5 times more effective than direct mail.
Lately, an average business has expanded its budget by 33 to 44 percent on display ads.
Talk To Us
Request A Quote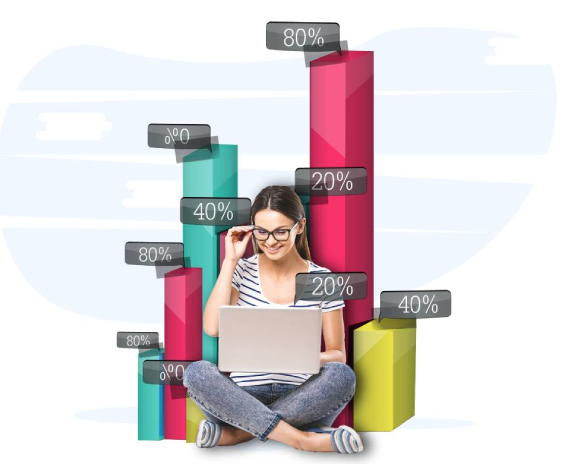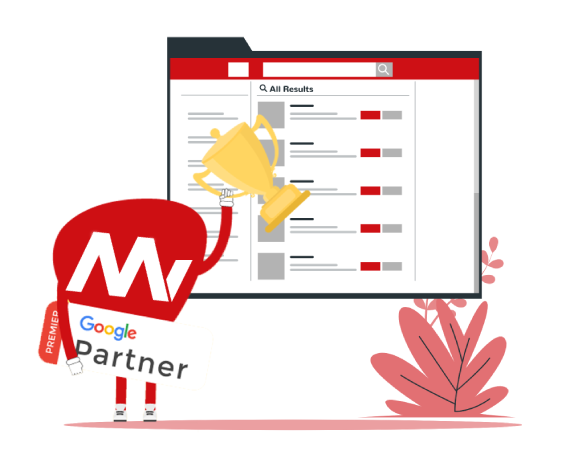 Importance of Display Ads
Sketching a broad picture of how a well-crafted display ad campaign can lead to the exponential growth of a business
Display ads contain eye-catching graphics. In most cases, they are also equipped with a tempting call to action that makes people inquisitive to know more about the brand and its commodities. Humans are somewhat skeptical about trusting a brand when they encounter it for the first time. With display ads, you can keep on pursuing a potential customer before he/she is disarmed of all the doubts and thereby paving the way for sales.
Let's Talk!
Share your project details and get a budget-friendly quote right away!
This is how we set up Smart Display Campaigns
Campaign Strategy
Campaign strategy is a broad term that chiefly includes dividing the audience into segments, ad placement, goal separation, and so on. Our dynamic and skillfully manufactured roadmap means your business will get maximum exposure.
Choosing The Ideal Format
We have outlived the era when incorporating a humorous picture in display ads would suffice to get users' attention. You can provoke the audience by embedding the wrong interactive element. However, even when the line between what works and what does not work is so blurred, we develop the best ad formats.
Running Google Display Ads At Optimized Hours
Google receives millions of quarries regularly. But there are certain hours when more people are using Google than usual. We will make sure to run search display ads during those small windows. It will dramatically increase your chances of getting more leverage.
Performance Reporting
At Marketing Notch, we keep notifying you about the progress of display ads. That way, you can always see things from an aerial view and map out your next priorities accordingly.
Let's Talk!
Connect with us to initiate unmatched Google display advertising promotions
What makes our clients throw all their weight behind us?

Superior Technology
Businesses are running the rat race to outmaneuver their competitors. Considering such cutthroat competition, we know delaying projects could make or break our clients. That is why our company is enlarging the scope of technology to improve our processes and make the project delivery smoother.
Impartial Guidance
Many people cannot take an educated guess regarding how many leads or visits they might pull off by indulging in a Google display advertising campaign. Marketing Notch can give you clarity with unparalleled expertise.
Seasoned Team
Our employees have years of experience. If you find yourself stuck somewhere, the odds are, our team might have addressed similar challenges during their celebrated career.
Dream Communication
Marketing Notch does not believe in breaking ties with clients as soon as deals come to a close. We are always at your disposal to guide you through thick and thin.
Let's Talk!
Share your project details and get a budget-friendly quote right away!
Get the best Pay Per Click manager for your business
Hire Marketing Notch experts as your Google Pay Per Click campaign managers and run a successful ad campaign that gives a boost to your sales.
Talk To Us
Request A Quote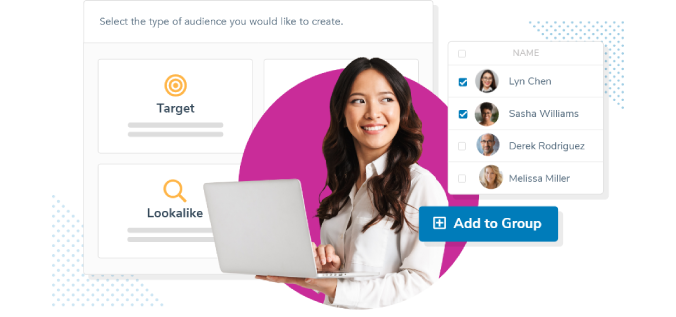 Frequently Asked Questions
Quickly morph client-centric results through performance based applications. Proactively facilitate professional human capital for cutting-edge.
What is Google display advertising?
Google display advertising is loosely known as banner advertising. It is a great way to fuel your marketing because these ads appear on highly targeted websites.
Does Google display advertising come up with flexible banner sizes?
As far as the size of Google display is concerned, there is a wealth of options out there. You can stick to the size that could amplify your marketing efforts. Before finalizing the ad size, you should nail the screen size of the target audience.
What makes Google display ads so effective?
Statistically speaking, Google display ads can make your brand visible to a whopping 90 percent of internet users. Besides, Google display advertising gives you the freedom to play around with different formats, enabling you to grab the attention of literally anyone regardless of their gender, age, race, etc.
Does it take a tech nerd to measure the results of Google display ads?
Not at all. Almost anyone with basic technical know-how can easily break down the results of Google display advertising campaigns.
What are the key customer insights you can get through Google display ads?
As a marketer, you can pull off a diverse range of customer insights with the help of Google display ads. Impressions, reach, click-through rate, and conversion rate, to name a few of them.