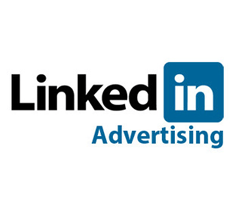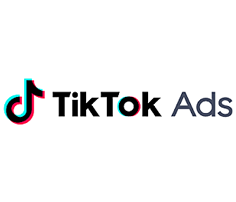 Learn more about Google shopping ads
What is Shopping Ads
The stats mentioned below highlight the significance of Google shopping advertising:
People make Google shopping searches 3,800,000 times every minute
More than 70 percent of smartphone users carry out online research before buying a product
Google shopping ads, aka Google listing ads, account for nearly 77% of retail search's ad spent
Talk To Us
Request A Quote
Importance of acquiring Google shopping services
How can your business gather steam with the help of Google shopping ads?
Similar to other types of Google ads, shopping ads only pop up on the screen when someone is on the lookout for what you sell. So it basically cuts the chase of reaching out to customers. Adding to that, the products are placed where they end up getting the maximum public glare. Occupying the optimal slot in the world's most popular search engine means you are all set to go big.
Let's Talk!
Share your project details and get a budget-friendly quote right away!
Our course of action to embark on a successful Google shopping advertising campaign
Developing a Google Shopping Ad
To run a successful shopping ad campaign on Google, it is important that you create and develop a fine and attractive Ad that users jump on to as soon as they see it on their screen. Our team makes sure we come up with right keywords that increase the anticipation of users towards the ad.
Strictly Abiding by Google Policies
Google is extremely particular about the kind of products brands can advertise through shopping ads. These rules keep on updating from time to time. We follow every single update to keep our clients at bay from unwanted backlashes.
Budget Management
We make sure every campaign we run on Google Shopping ads is well calculated and analytically constructed to made sure the outcome is what desired in terms of sales. Hire a team of experts if you do not wish to lose your budget on campaign.
Ads positioning on Google
One of the most important steps how and where you want your ad to show up in search results. Shopping ads can be controlled as per the requirement in terms of location, time etc. Our team understands these requirements and then places the google shopping ads according to the niche to ensure 100% results.
Let's Talk!
Sign up for the best and instant ROI driven Tool
What sets us apart from mediocre companies offering Google shopping ad services
We can run several campaigns simultaneously
You do not need to wait for the results of one Google shopping advertising campaign to launch another. With us, you can carry out multiple campaigns to pace things up.
A/B testing
We indulge in systematic testing before giving the green light to an ad. Keywords, bids, and priority settings are usually our main areas of interest during the process.
Automated Results Submission
Businesses lack time to shoot emails and ask for the results of their Google product listing ads. Marketing Notch cuts this hassle by sending automated progress reports regularly.
Expert Opinion
We have provided Google shopping services to well-known businesses, which enabled us to acquire underlying knowledge along the road. You can count on us for the most trustworthy and proficient consultation.
Let's Talk!
Share your project details and get a budget-friendly quote right away!
Get the best Pay Per Click manager for your business
Hire Marketing Notch experts as your Google Pay Per Click campaign managers and run a successful ad campaign that gives a boost to your sales.
Talk To Us
Request A Quote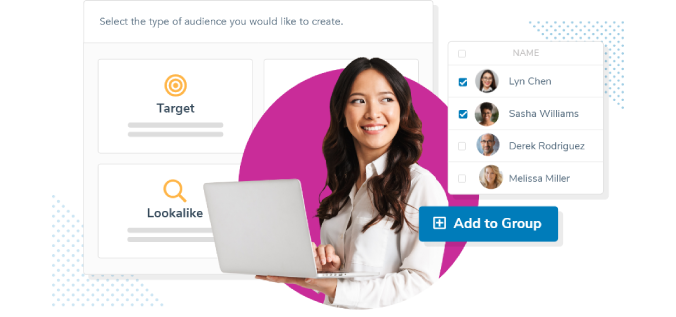 Frequently Asked Questions
What is required to initiate Google shopping advertising campaign?
There are not too many boxes to tick here. All you need is an approved GMC account, payment method supported by Google ads, and active google ads account.
How effective are Google shopping ads?
Nowadays, customers like to shop on the go. They want to quickly take a deep dive into features, price, and reviews before buying a commodity. Google shopping ads can pull off all these details in a flash and add to the convenience of brands as well as customers.
How much Google shopping advertising costs?
Google does not offer a fixed rate on shopping ads. Depending on how much traction you are looking for, the charges could vary. The good news is that you can even sanction the daily budget as low as one dollar. Plus, when you have marketing notch on your side you don't have to worry about your campaign's management.