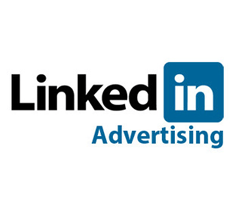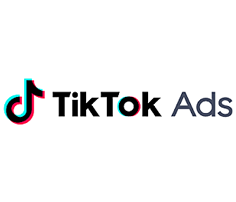 Learn more about Search Ads
What is Search Ads
Scan through the following statistics to come to terms with Google search ads' supremacy
Search ads are responsible for fostering brand awareness up to 80 percent
Monthly Google searches make up roughly 160 billion, making Google search ads widely accessible to people
You can fetch four times more traffic through Google search ads than any other marketing tactic
Talk To Us
Request A Quote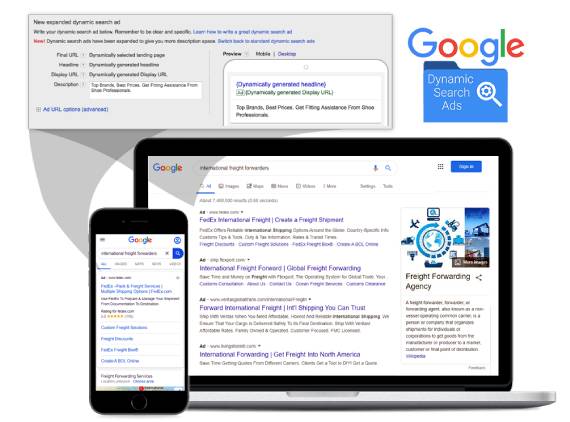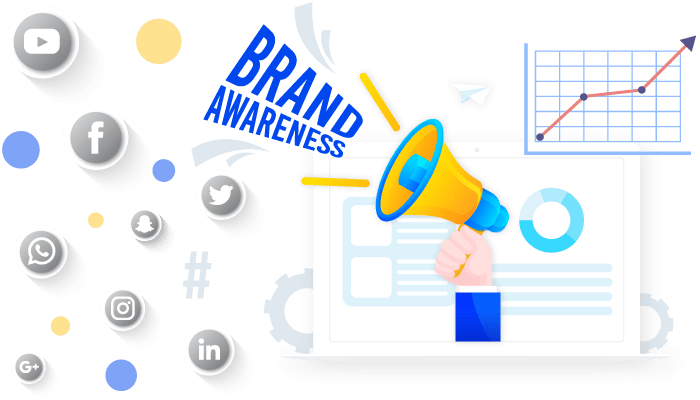 Importance of Search Ads
How exactly Google search advertising processes scale up brand awareness, leads, and conversion rate?
Search ads appear in the results of those who are already looking for products and services like yours. In other words, you do not need to go out of your way to be noticed by potential prospects. Stats suggest that almost 50 percent of users cannot distinguish between organic and paid search results. It effectively means many people will not get the impression you are engaging in paid search optimization, which would further consolidate your brand's influence.
Let's Talk!
Share your project details and get a budget-friendly quote right away!
Our core fundamentals to go about a result-oriented search ad campaign
Keywords Research
Keywords are the backbone of preparing a successful Google search ad campaign. At Marketing Notch, our experts formulate a comprehensive list of keywords that overlap with your niche. Right keyword research helps to create a compelling and on spot marketing ad on Google for your business.
Writing Compelling Ads
Ad copy is an essential part of creating a successfully driven Google Search Ad, Marketing Notch starts brainstorming ideas, stimulating ads and rains it over with creative writing skills that prove too good to be overlooked by viewers.
Campaign Tracking
Like every other marketing platform, tracking is equally essential to make the most of your Google search ads. That said, an overwhelming proportion of PPC service providers turn a blind eye to this all-important process. Marketing Notch does not share this stigma. We do not only monitor progress but also make it a point to keep our clients in the loop for the latest updates.
Quoting the fair budget
The costs of Google paid search management are not the same for everyone. They vary from customer to customer, owing to what objectives they want to achieve. We make sure none of our customers becomes the victim of overpricing. Marketing Notch likes to keep things transparent and does not catch customers off-guard with hidden charges.
Let's Talk!
Sign up for the best and instant ROI driven Tool
What makes us the most reliable agency to take care of your Google paid search management?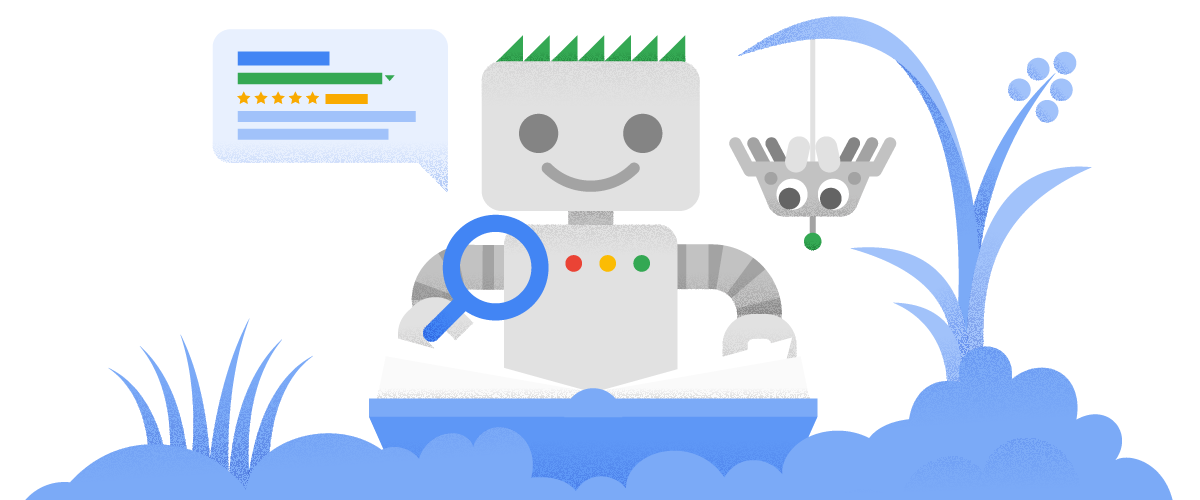 Expert Adwords Account Manager
We are fully equipped with right equipment and tools and joined by a team of Google Adwords experts that knows well how to drive the campaign fast yet safe.
Tailor-Made Google Search Ads
The market is peppered with all types of businesses. Marketing Notch has devised Google search ads for companies belonging to almost every forte. Customization is an element that details your search ad campaign and brings only the potential and wanted audience on the site.
Top-Quality Research
We do not rely on gut feelings or instincts. Even if we are familiar with your market, holistic research is always going to be our first priority.
Let's Talk!
Sign up for the best and instant ROI driven Tool
Get the best Pay Per Click manager for your business
Hire Marketing Notch experts as your Google Pay Per Click campaign managers and run a successful ad campaign that gives a boost to your sales.
Talk To Us
Request A Quote
Frequently Asked Questions
Quickly morph client-centric results through performance based applications. Proactively facilitate professional human capital for cutting-edge.
What is google search advertising?
Search ads generally appear in the first few top results in Google. To give the visitors a better idea, the search engine lets people know about the sponsored results by mentioning the word "ad."
Do people click on Google search ads?
The short answer is yes. As a matter of fact, Google search ads have one of the best click-through rates on their credit.
Can small businesses also utilize this tactic?
It has been observed that small businesses often lag behind marketing because they fall short of sufficient capital. Well, Google search ads remove this disparity once and for all. They are extremely affordable.
Is it easy to make sense of Google search ads' results?
Contrary to the common assumption, it is pretty straightforward to break down Google search ad campaign results. Be it demographics, average CPC, devices, etc., one can learn about every matric in a breeze.
Does it take months before Google search ads begin to make the difference?
Unrealistic as it may sound, Google search ads tend to drive faster results. To quote well-documented studies, Google search ads sometimes take only a few hours to boost online visibility.